In today's society, your web presence can be a vital component of the success of your business.  With improvements to your company's web presence, you can tap into the billions of internet users to acquire new customers and generate leads.
In order to improve your web presence, we first need to define a series of levels to identify your current status and your goal.  It makes sense to categorize web presence into the following 3 basic levels:

What is your current Web Presence?
Minimal:
At the minimal level we have small businesses with very basic or no websites and very limited online exposure.  Businesses at this level may have Brick and Mortar stores and think that an online presence will not affect their business.  Others in this category simply don't wish to invest the time and money to move to a higher level of web presence.  At this level, your website is just one of the millions of websites out there, and there is almost no opportunity to expand your business using the internet without improving your web presence.
If your website is obtaining fewer than 10 visitors per day, or you don't even know how to check how many people visit your website, you fall into this category, and it's time you start looking into how to improve your website.
Standard:
The standard level consists of businesses with high quality websites and basic knowledge of internet marketing and search engine optimization.  Companies at this level have online advertisement campaigns running and realize that having an online presence can help their business even if no actual transactions occur online.  This level may suffice for businesses that do not use the internet as their primary source of new customers or lead generation.
With the availability of free drag and drop website designers (www.Wix.com) and easy-to-use online advertising (Google's AdWords Express), every business can reach this level of web presence for a very low cost.  The benefits of having a higher quality website and online advertising are that you can draw more potential customers to your website with the advertising, and convert them into actual customers more easily with the trust established by a high quality website.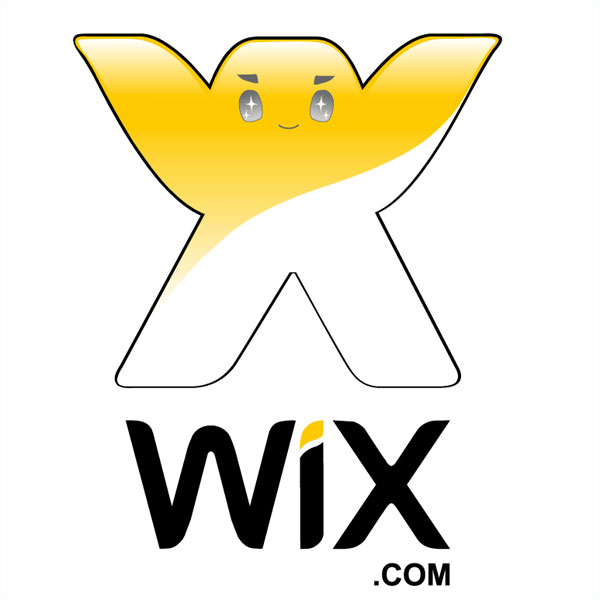 For more information about setting up online advertising, read Online Advertising: Where to Start.
Optimal:
Those at the maximum level of web presence truly understand how the internet works and the best ways to generate leads online.  At a maximum level of web presence, a company utilizes online Advertisement campaigns, Search Engine Optimization techniques, affiliate programs, and social media involvement to help promote its business on the web.  It takes research, time, and money to reach this level, but if the internet plays a large role in your business, this is a sensible investment.
Even once you reach this level, improving your web presence is an ongoing process.  You will have to remain adaptive to new online trends in social media and Search Engine Optimization, and manage your social media presence and online advertising campaigns carefully to take full advantage of what the internet has to offer.
Now that the levels are laid out, identify your current level, and set a goal for your company.  Determine what methods of improving your web presence will most benefit your company, and start doing your homework!
Don't let your competitors steal sales from you because potential customers can't find your products or services, get your company all over the web and start stealing customers from them instead.
Here are some websites and tools to help with your web presence, and no, I am not being paid by these companies, it's actually helpful stuff!